This was my second trip over to Liverpool to consume more diverse art and
DaDA
Festival totally delivered.
The workshop was led by Tanya Baabe from Fittings Multimedia Arts, she was warm and inviting and led me to sit around a small table with other audience members. You can also see more of her work
here
I saw
David Hoyle
last year at the Lowry, he's an inspiration and I am a fan. When he speaks across an audience it's like he picks you up by the throat and his icy cold blue eyes penetrate you whilst demanding your full undivided attention. On this day however he was a less aggressive persona, a softer more open gentleman with blonde sweeping hair a picture of innocence, wearing a tight fitted red jumper the only visible warning.
The workshop focused on circus side show acts, who were these individuals, how did we perceive them from their posters. There was a mixture of acts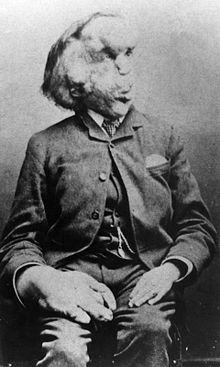 real people using their physical appearance as an 'act'. There were also less believable acts like the three legged man
which divided those I perceived as proud performer and those who were deceitful con artists. The workshop led to the creation of our own side show characters, with our limited props I created Pixel Boy- The boy who played too many computer games and became pixelated- you can see me perform
here
(oh dear!).